Mindfulness Training • Certification Programs • Community of Practice • Events 
Our mission is to enable people to create mindful and compassionate work environments.


Learn how to reduce stress, lower anxiety and live with greater ease.  Learn More>>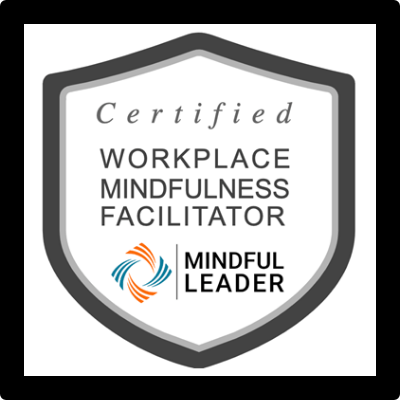 Share the power of mindfulness with skill, professionalism and confidence.
Learn More>>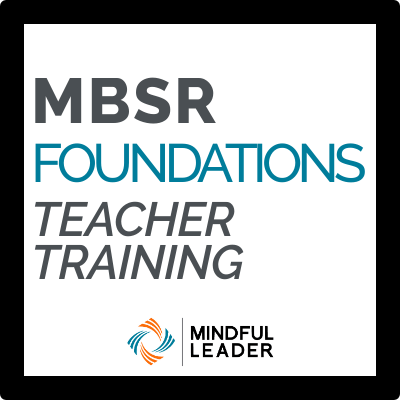 Take the first step towards becoming a certified MBSR Teacher. Learn More>>



Washington, DC | Sept 26 - Sept 29th, 2024. Discover the Power of Mindfulness at Work. Learn More >>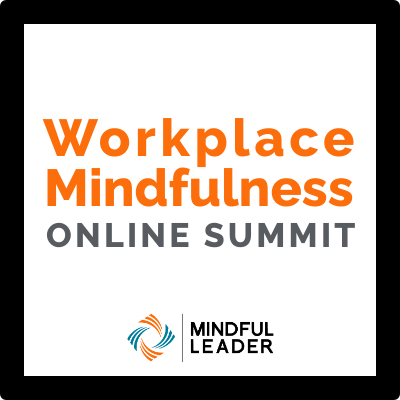 Boost resilience and foster mental well-being with workplace mindfulness. Learn More>>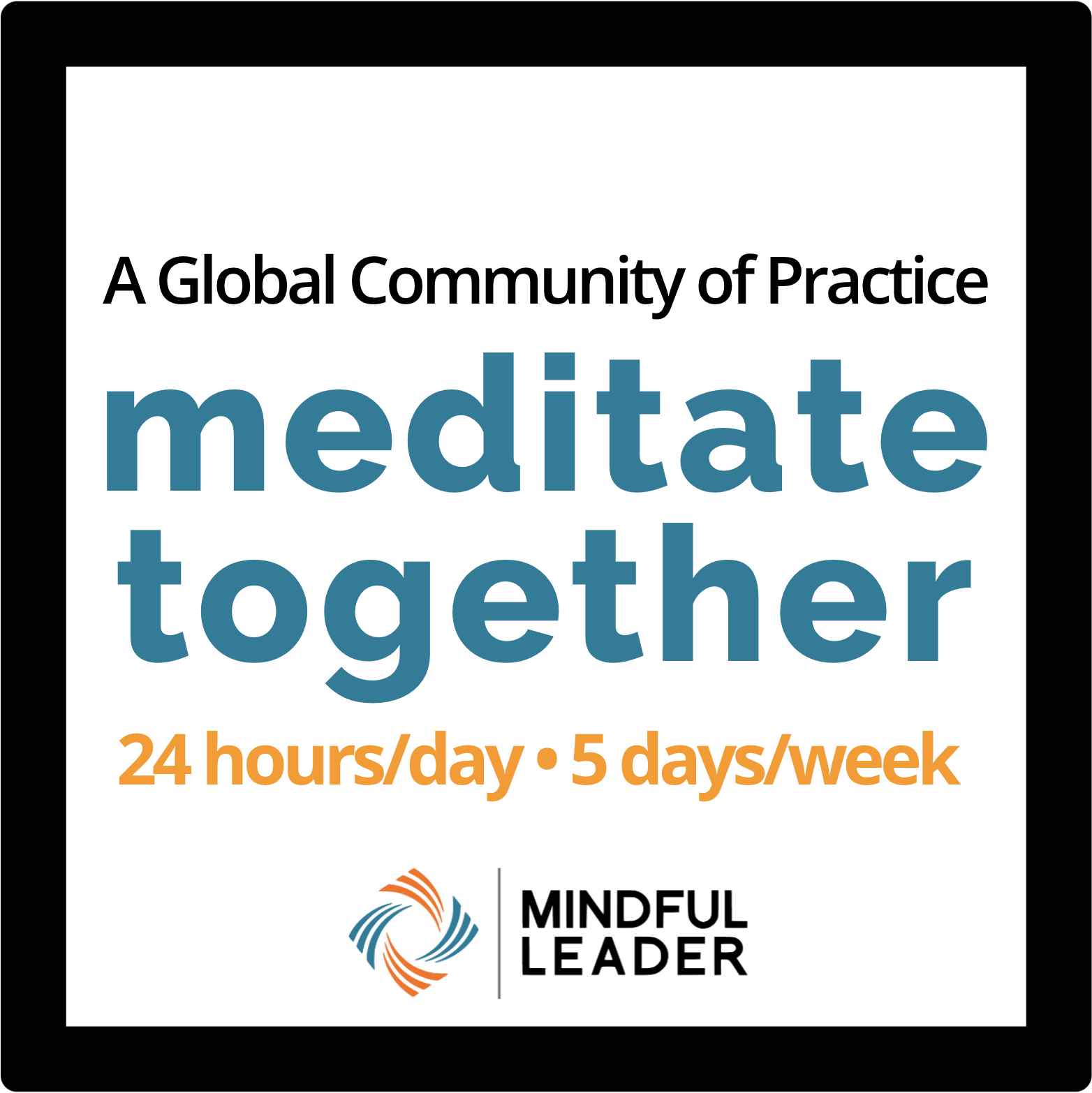 Elevate your meditation practice with the power of community. Learn More>>
Join 90,000+ Mindful Leaders


Receive discounts, offers and latest Tips, Trends, and Tools to help you create a more mindful and compassionate work environment with our free weekly newsletter.